Husqvarna Care
Get the most out of your equipment with Husqvarna Care™.
What's on this page?
Extended Warranty Program
Husqvarna Protection Plan
Financing solutions
Beyond easy ownership
Real Confidence, Fueled by Husqvarna
As a Husqvarna customer, you trust the quality of our premium outdoor products and solutions. You should trust the fuel you're using, too!
With Husqvarna's pre-mixed fuel, not only do you get fuel you can depend on, but you can extend your warranty from the standard 2 years up to a 5 year warranty by buying 96 fluid oz. of the fuel at the time of your purchase of select handheld products.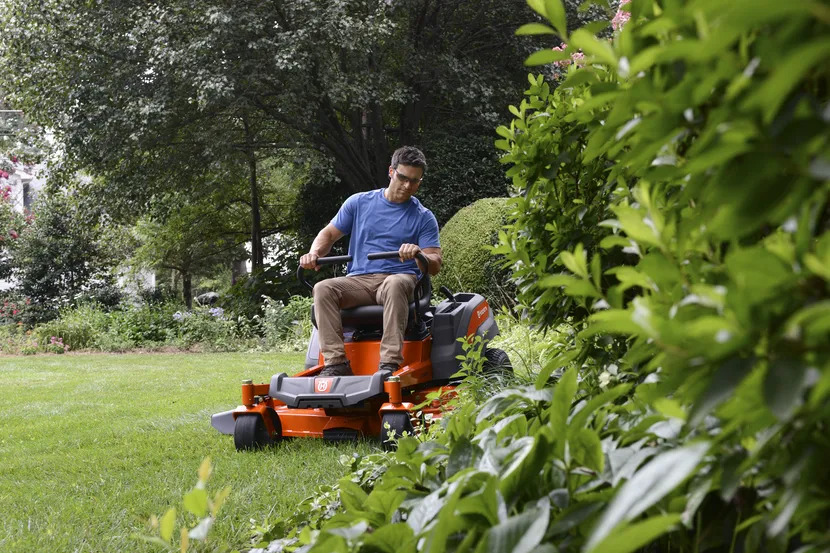 Husqvarna Protection Plans
Invest in a Husqvarna Protection Plan for complete peace of mind
Your new Husqvarna Protection Plan ensures you'll have the support and flexibility you need to get the most out of your Husqvarna product. Some of the benefits include:
Authorized Servicers

: Repairs by Husqvarna authorized and certified technicians

Hassle-Free Scheduling

: Dedicated Husqvarna trained agents to schedule your repair or answer questions

Flexible Term Options

: Based upon your product, you may choose up to three full years of coverage
...and more!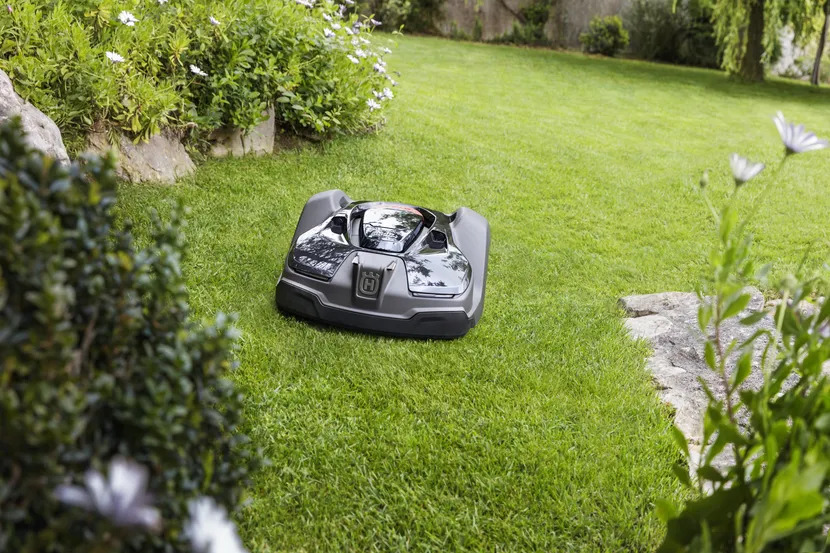 Husqvarna Financing Solutions
Financing for your new Husqvarna equipment is fast, flexible and convenient. Offered in partnership with several independent companies, a variety of financing programs are available for both commercial accounts and homeowners alike. Don't wait another season to get the Husqvarna products and solutions you need.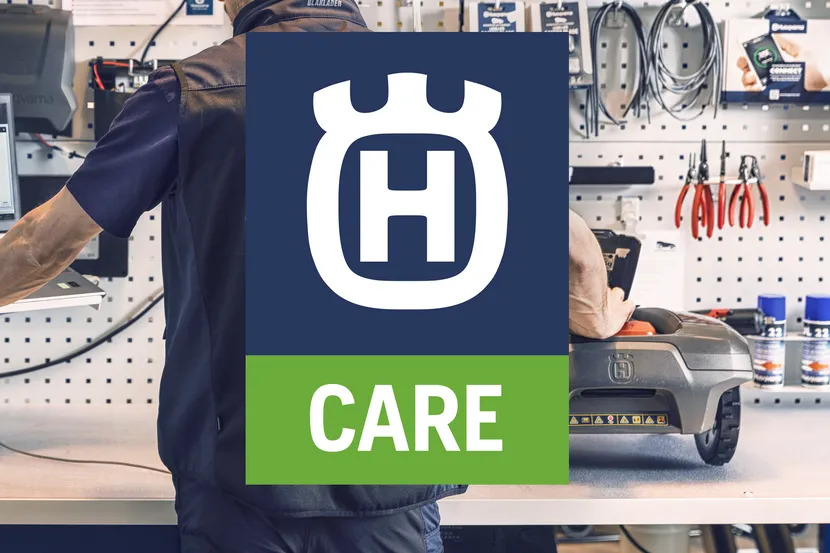 Beyond easy ownership
When you buy a Husqvarna product, you're choosing more than just equipment. You're investing in a superior solution backed by a trusted, world-renowned brand.
That's why we created Husqvarna Care™. Each of our Husqvarna Care™ offers is designed to help you get the most out of your Husqvarna equipment for the entire life of the product– whether on the job or in your own backyard.